A Quick Look at Volvo on Call
November 20 2018, Volvo of Toronto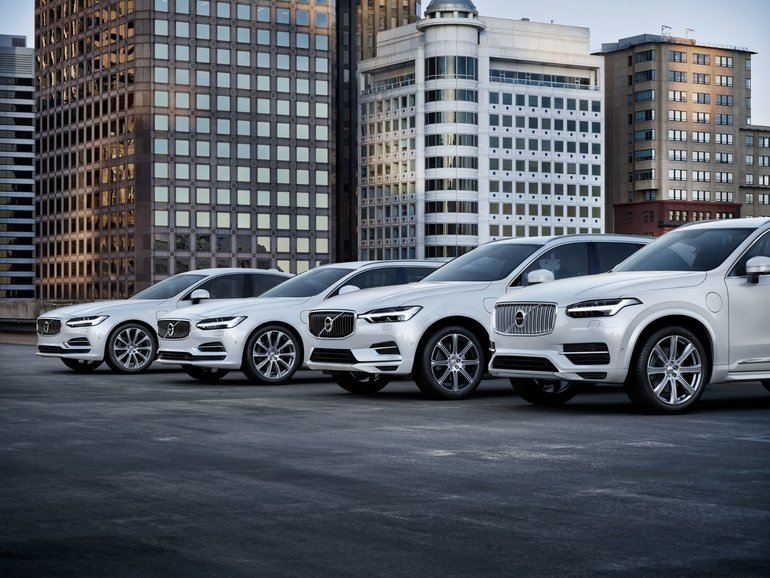 Volvo has always been an automaker that goes above and beyond to impress its clients. It also stands out in the segments where it offers its luxury models. The innovations found at Volvo include some of the most impressive safety systems available on any vehicle, a wide range of connectivity technologies, and exclusive features like Volvo on Call.
With Volvo on Call, you get the most interactive and useful connectivity technology available on a luxury vehicle today. Volvo on Call creates a direct link to your vehicle and you'll be more than impressed by what it has to offer.
Volvo on Call Features at a Glance
Volvo on Call is an app installed on your mobile phone that gives you direct access to your Volvo vehicle. It gives you the ability to control various functions, gain information instantly on your Volvo, and calls for help as well.
You can start your Volvo's engine remotely with Volvo on Call, which is not something commonly found in luxury vehicles. You can also set the desired climate control settings to avoid getting into a freezing or scorching car. Moreover, Volvo on Call will tell you if your doors aren't locked and will help you lock them at a distance using your phone.
Volvo on Call is also your guardian angel and gives you access to roadside assistance anywhere in North America. There's even an emergency service should you need it.
With Volvo on Call, you're connected to both your vehicle and the help you need. Visit Volvo of Toronto today to learn more.